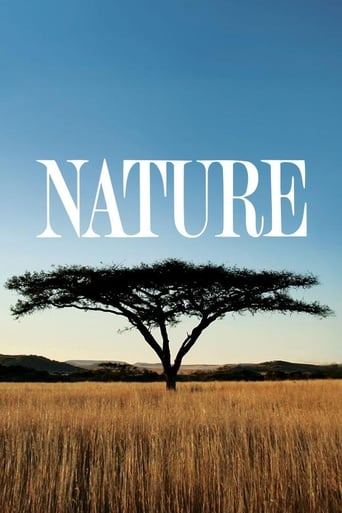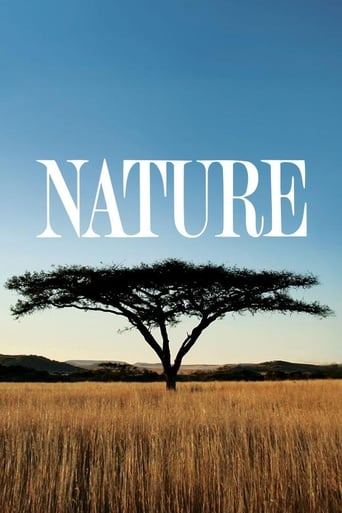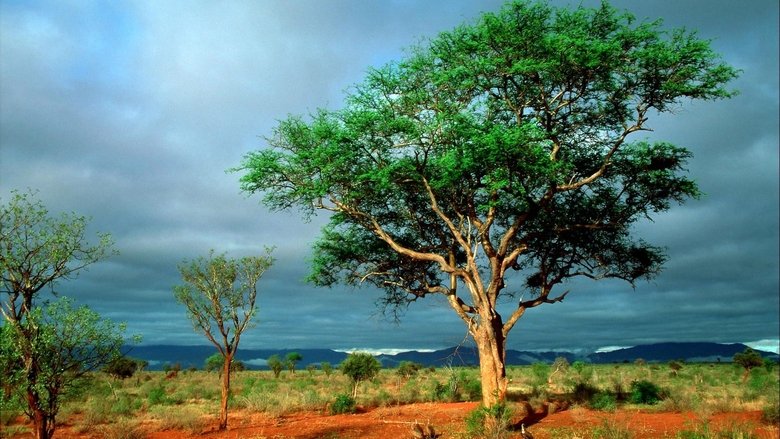 Nature
March. 29,2017
AD: This title is currently not available on Prime Video
Consistently stunning documentaries transport viewers to far-flung locations ranging from the torrid African plains to the chilly splendours of icy Antarctica. The show's primary focus is on animals and ecosystems around the world. A comic book based on the show, meant to be used an as educational tool for kids, was briefly distributed to museums and schools at no cost in the mid-2000s.
Related
Arthur & George
Arthur & George is a three-part adaptation of Julian Barnes' novel about Sherlock Holmes creator Arthur Conan Doyle as played by actor Martin Clunes. Set in 1906 in Staffordshire, Hampshire and London the drama follows Sir Arthur and his trusted secretary, Alfred 'Woodie' Wood as they investigate the case of George Edalji, a young Anglo-Indian solicitor who was imprisoned for allegedly mutilating animals and writing obscene letters.
Arthur & George
2015
The Odd Couple
Felix and Oscar are two divorced men. Felix is neat and tidy while Oscar is sloppy and casual. They share a Manhattan apartment, and their different lifestyles inevitably lead to conflicts.
The Odd Couple
1970