Faith, a small-town Welsh lawyer, is forced to cut short her extended maternity leave when her husband and business partner, Evan, goes missing. As the truth of his actions surface, Faith must fight to protect her family and her sanity.
Episode 8 : Episode 8
December. 24,2017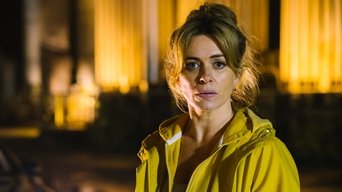 Faith fights for her children in a court battle. Steve makes a pact to secure her freedom.
Episode 7 : Episode 7
December. 17,2017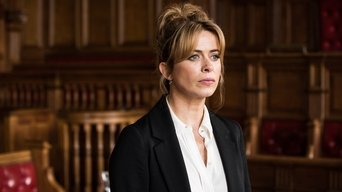 Faith finds herself isolated as the custody hearing draws closer and Williams tries to frame her for Alpay's death. Steve returns to his criminal past in an attempt to help her.
Episode 6 : Episode 6
December. 10,2017
Faith is questioned by the police after Evan's car is found abandoned. Williams adopts new tactics against Faith, while Steve risks his life and defies Tom and Lisa to help her.
Episode 5 : Episode 5
December. 03,2017
Shaken by the aftermath of the break-in, Faith decides to represent an elderly farmer caught in a dispute with a ruthless landowner, while Arthur catches a lucky break.
Episode 4 : Episode 4
November. 26,2017
Faith discovers Evan has been working with a notorious criminal family, DI Williams starts building a case, and Bethan feels the repercussions of Marion's revelations.
Episode 3 : Episode 3
November. 19,2017
Faith finds a DNA test kit in Evan's office and uncovers a family secret.
Episode 2 : Episode 2
November. 12,2017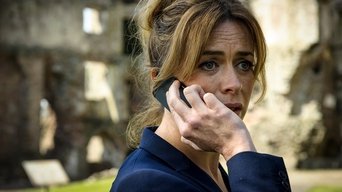 Faith represents reformed criminal Steve Baldini. What does he know?
Episode 1 : Episode 1
November. 05,2017
Lawyer, wife and mother, Faith, is drawn into a mystery when her husband disappears
Seasons
Season 3
2021
Season 2
2019
Season 1
2017