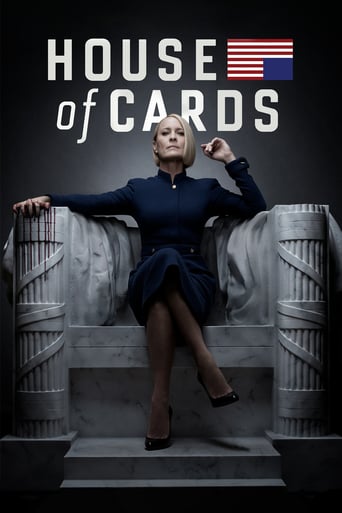 House of Cards Season 6
November. 02,2018 TV-MA
With Frank out of the picture, Claire Underwood steps fully into her own as the first woman president, but faces formidable threats to her legacy.
Episode 8 : Chapter 73
November. 02,2018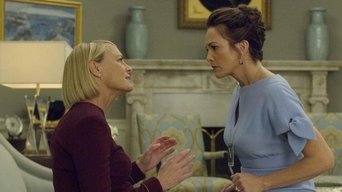 Claire tries to tarnish Frank's legacy. Doug provokes Claire by releasing excerpts from Frank's diary. A rift develops between the Shepherds.
Episode 7 : Chapter 72
November. 02,2018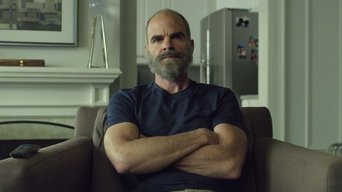 While the Shepherd family attempts to diminish Claire's power, Doug goes off the grid but continues angling to advance his agenda.
Episode 6 : Chapter 71
November. 02,2018
Claire makes staff changes. The Shepherds try to recruit Doug to their side. With Mark facing intense scrutiny, Jane offers advice.
Episode 5 : Chapter 70
November. 02,2018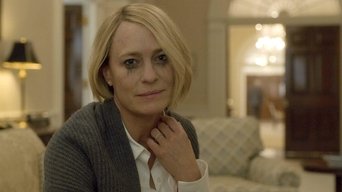 Claire allows her enemies to think she's incapacitated as they plot to remove her from office. Doug's investigation leads him to uncover a secret.
Episode 4 : Chapter 69
November. 02,2018
As a crisis mounts in Syria, Russian President Viktor Petrov wants to make a deal with Claire. Questions arise about Tom Yates's whereabouts.
Episode 3 : Chapter 68
November. 02,2018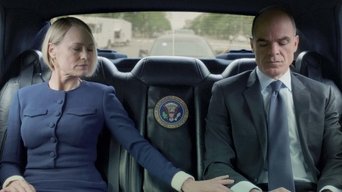 The Shepherds push Claire on a Supreme Court nomination. Doug works to find a new path for himself. Claire consults with Jane on Syria.
Episode 2 : Chapter 67
November. 02,2018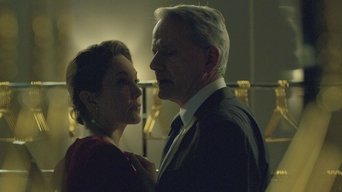 Claire clashes with the Shepherds and Mark Usher, who pressure her to sign the Future Act. Doug makes an unexpected move.
Episode 1 : Chapter 66
November. 02,2018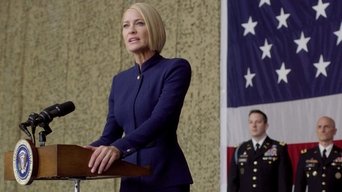 As the first woman president, Claire faces increased scrutiny and threats. Sibling power couple Annette and Bill Shepherd attempt to influence policy.