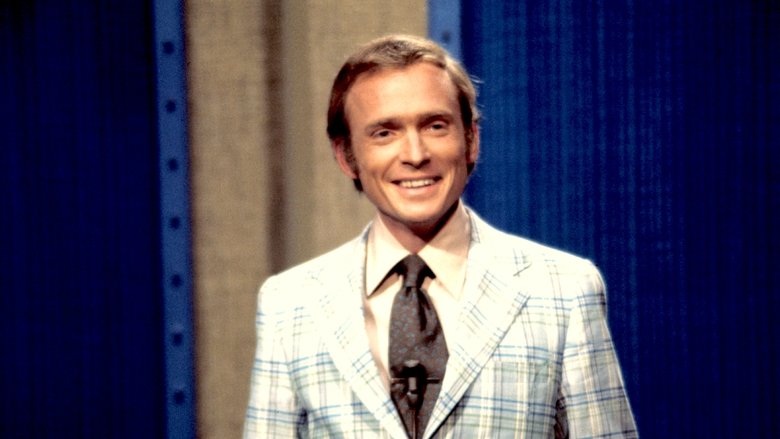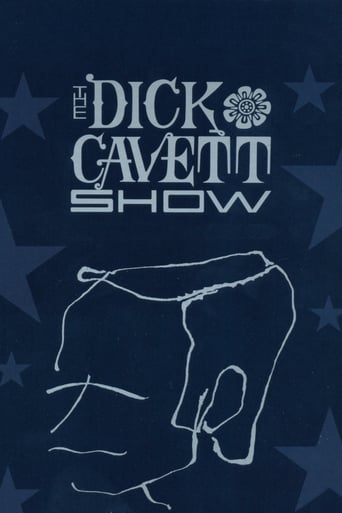 The Dick Cavett Show Season 12
April. 17,1989
The Dick Cavett Show has been the title of several talk shows hosted by Dick Cavett on various television networks.
Episode 100 : James Earl Jones, Part 1
April. 22,1995
Episode 50 : Anthony Hopkins
April. 24,1992
Episode 40 : Conan O'Brien, Steve O'Donnell
January. 15,1991
Episode 2 : Tom McCarty
April. 18,1989
Episode 1 : Captain David Linsley, Captain Don McLure, Part 1
April. 17,1989
Related
Father Knows Best
Father Knows Best is an American radio and television comedy series
Father Knows Best
1954
Prime Video
That Girl
That Girl is an American sitcom that ran on ABC from 1966 to 1971. It stars Marlo Thomas as the title character Ann Marie, an aspiring actress, who moves from her hometown of Brewster, New York to try to make it big in New York City. Ann has to take a number of offbeat "temp" jobs to support herself in between her various auditions and bit parts. Ted Bessell played her boyfriend Donald Hollinger, a writer for Newsview Magazine; Lew Parker and Rosemary DeCamp played Lew Marie and Helen Marie, her concerned parents. Bernie Kopell, Ruth Buzzi and Reva Rose played Ann and Donald's friends. That Girl was developed by writers Bill Persky and Sam Denoff, who had served as head writers on The Dick Van Dyke Show earlier in the 1960s.
That Girl
1966
The Tonight Show Starring Johnny Carson
The Tonight Show Starring Johnny Carson is a talk show hosted by Johnny Carson under The Tonight Show franchise from 1962 to 1992. It originally aired during late-night. For its first ten years, Carson's Tonight Show was based in New York City with occasional trips to Burbank, California; in May 1972, the show moved permanently to Burbank, California. In 2002, The Tonight Show Starring Johnny Carson was ranked #12 on TV Guide's 50 Greatest TV Shows of All Time.
The Tonight Show Starring Johnny Carson
1962