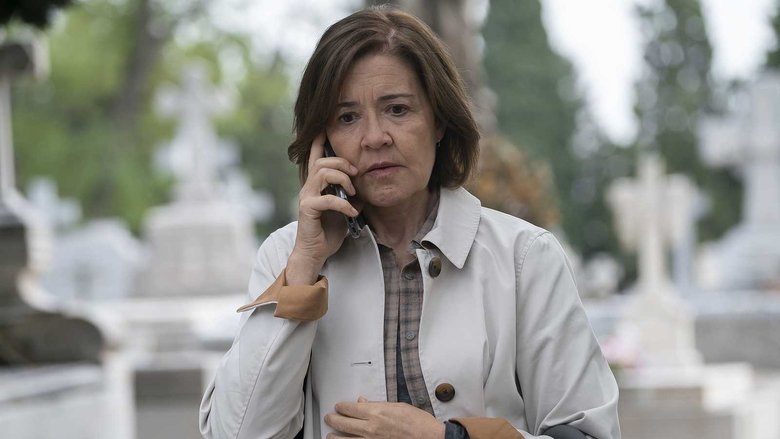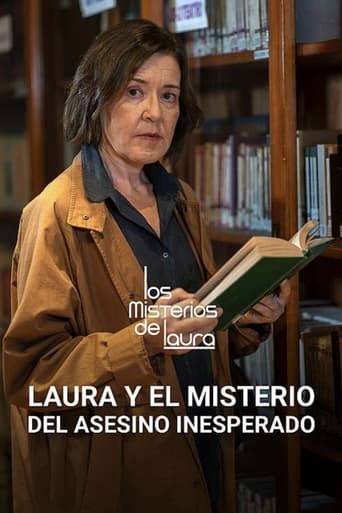 Laura y el misterio del asesino inesperado
January. 13,2022
After years of leave, Laura Lebrel returns to action. Lydia asks him for help on a case: Eugenio Ortiz, Laura's former instructor, has been murdered. But a new detective, Hector, finds evidence that incriminates Laura. She asks to be allowed to find the killer and Lydia gives her 24 hours to solve the case before arresting her.
You May Also Like
Garcia & Garcia
Two men with the same name endure the funny consequences of getting mixed up during a business trip.
Garcia & Garcia
2021
Prime Video
Hotel Transylvania: Transformania
When Van Helsing's mysterious invention, the "Monsterfication Ray," goes haywire, Drac and his monster pals are all transformed into humans, and Johnny becomes a monster. In their new mismatched bodies, Drac and Johnny must team up and race across the globe to find a cure before it's too late, and before they drive each other crazy.
Hotel Transylvania: Transformania
2022
Shang-Chi and the Legend of the Ten Rings
Shang-Chi must confront the past he thought he left behind when he is drawn into the web of the mysterious Ten Rings organization.
Shang-Chi and the Legend of the Ten Rings
2021