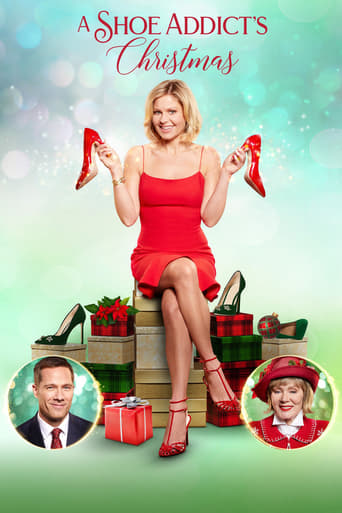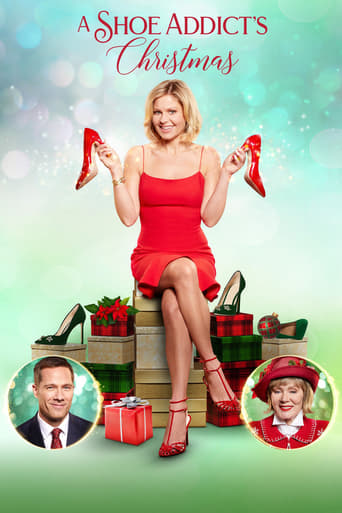 A Shoe Addict's Christmas
November. 25,2018
AD: This title is currently not available on Prime Video
As Christmas approaches, a department store worker whose life lacks fulfillment meets her guardian angel, who offers her a chance to change her circumstances by magically transporting her to Christmases past whenever she tries on a new pair of shoes.
Reviews
It is a performances centric movie
... more
Great Film overall
... more
Beautiful, moving film.
... more
Like the great film, it's made with a great deal of visible affection both in front of and behind the camera.
... more