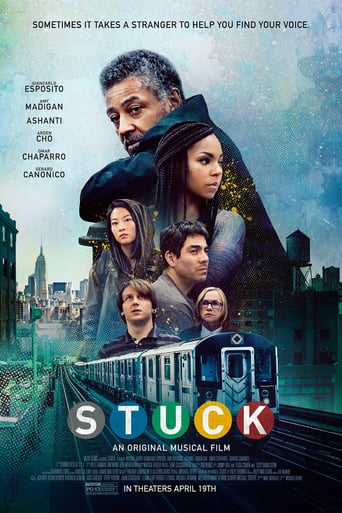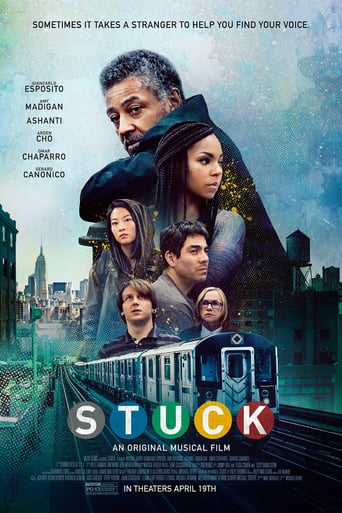 Stuck
April. 19,2019
This title is currently not available on Prime Video
A musical about six strangers who find themselves stuck on the New York City subway.
Reviews
The film makes a home in your brain and the only cure is to see it again.
... more
This is a small, humorous movie in some ways, but it has a huge heart. What a nice experience.
... more
A terrific literary drama and character piece that shows how the process of creating art can be seen differently by those doing it and those looking at it from the outside.
... more