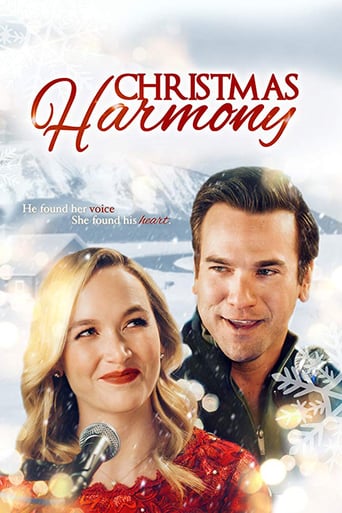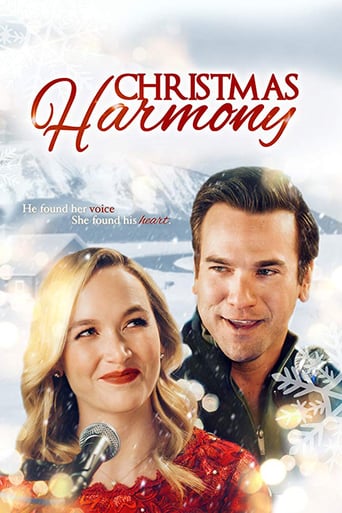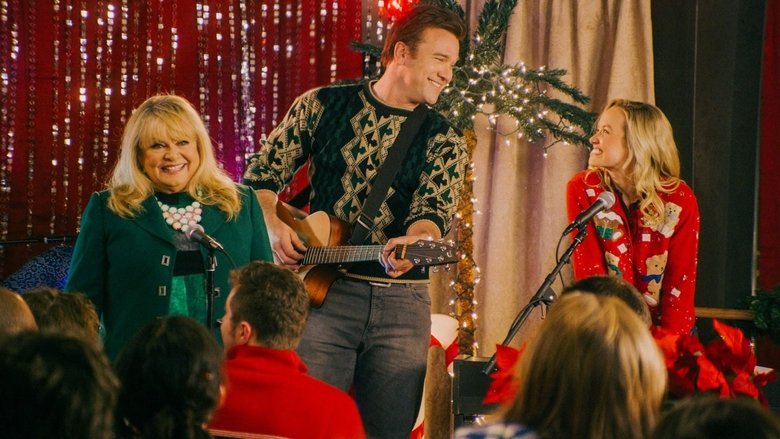 Christmas Harmony
November. 24,2018
This title is currently not available on Prime Video
A young woman returns to her small hometown to rediscover music, family bonds, and the magic of the Christmas season.
Reviews
You won't be disappointed!
... more
Surprisingly incoherent and boring
... more
Don't Believe the Hype
... more
Tells a fascinating and unsettling true story, and does so well, without pretending to have all the answers.
... more