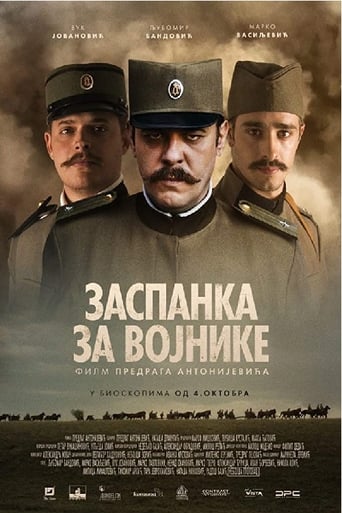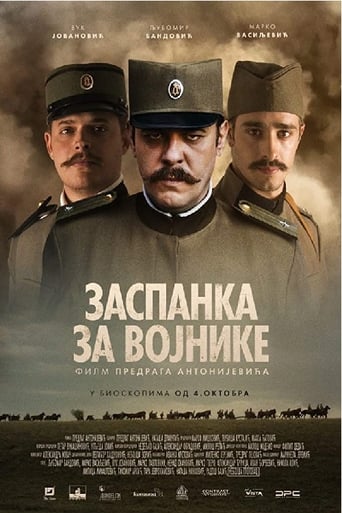 Soldier's Lullaby
November. 01,2018
AD: This title is currently not available on Prime Video
Stevan Jakovljević, a biology teacher and World War I veteran who fought for the Serbian army, arrives to the celebration of the twentieth anniversary of the end of the war and the opening of an ossuary in the village where he used to be stationed with his first company, the Fifth Artillery Battery. There he encounters only the aged Commander, and through their flashbacks we see the fate of the Fifth Battery which was disbanded in that very village.
Reviews
Please don't spend money on this.
... more
Ok... Let's be honest. It cannot be the best movie but is quite enjoyable. The movie has the potential to develop a great plot for future movies
... more
The movie turns out to be a little better than the average. Starting from a romantic formula often seen in the cinema, it ends in the most predictable (and somewhat bland) way.
... more
Blistering performances.
... more