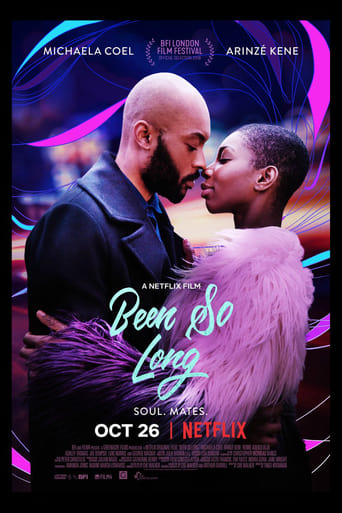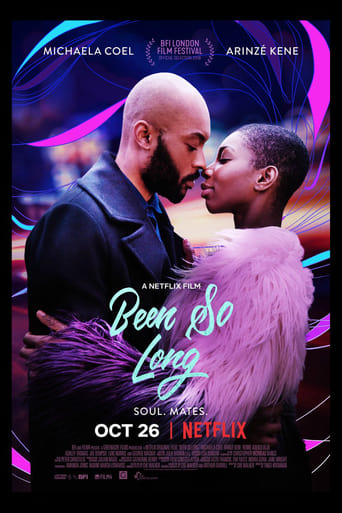 Been So Long
October. 12,2018
This title is currently not available on Prime Video
A dedicated single mother, on an unusual night on the town, is charmed by a handsome yet troubled stranger.
Reviews
There is, somehow, an interesting story here, as well as some good acting. There are also some good scenes
... more
There's no way I can possibly love it entirely but I just think its ridiculously bad, but enjoyable at the same time.
... more
There are moments in this movie where the great movie it could've been peek out... They're fleeting, here, but they're worth savoring, and they happen often enough to make it worth your while.
... more
Worth seeing just to witness how winsome it is.
... more