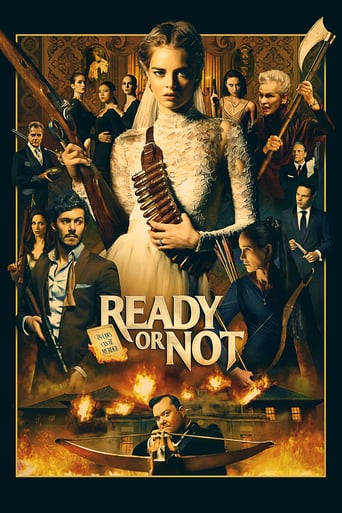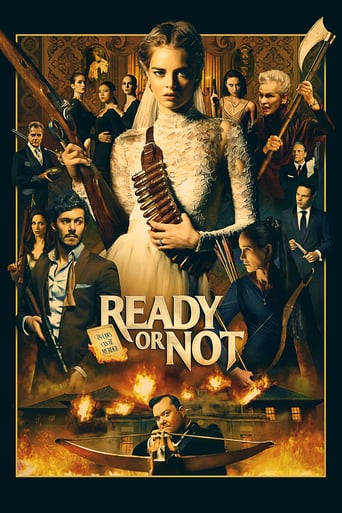 Ready or Not
August. 21,2019 R
AD: This title is currently not available on Prime Video
A bride's wedding night takes a sinister turn when her eccentric new in-laws force her to take part in a terrifying game.
Reviews
A different way of telling a story
... more
A movie that not only functions as a solid scarefest but a razor-sharp satire.
... more
The film never slows down or bores, plunging from one harrowing sequence to the next.
... more
The story, direction, characters, and writing/dialogue is akin to taking a tranquilizer shot to the neck, but everything else was so well done.
... more