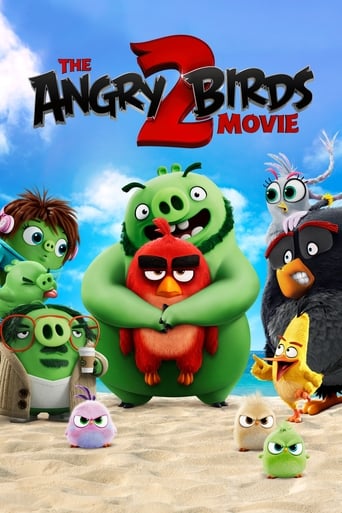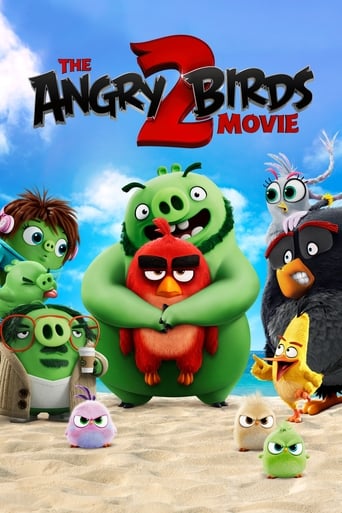 The Angry Birds Movie 2
August. 02,2019 PG
AD: This title is currently not available on Prime Video
Red, Chuck, Bomb and the rest of their feathered friends are surprised when a green pig suggests that they put aside their differences and unite to fight a common threat. Aggressive birds from an island covered in ice are planning to use an elaborate weapon to destroy the fowl and swine.
Reviews
Great Film overall
... more
When a movie has you begging for it to end not even half way through it's pure crap. We've all seen this movie and this characters millions of times, nothing new in it. Don't waste your time.
... more
It's the kind of movie you'll want to see a second time with someone who hasn't seen it yet, to remember what it was like to watch it for the first time.
... more