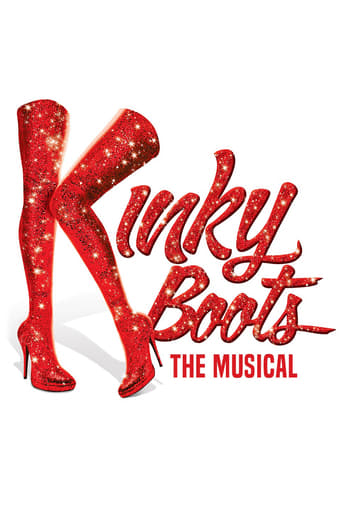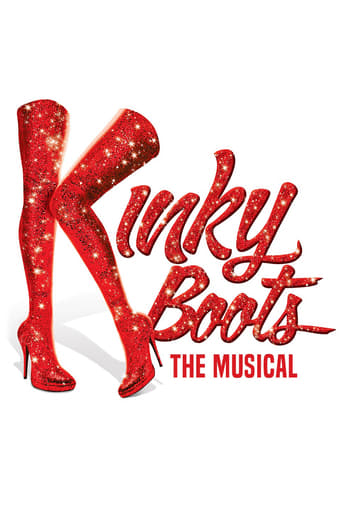 Kinky Boots The Musical
June. 25,2019
This title is currently not available on Prime Video
Inspired by true events, this huge-hearted hit tells the story of two people with nothing in common – or so they think. Charlie is a factory owner struggling to save his family business, and Lola is a fabulous entertainer with a wildly exciting idea. With a little compassion and a lot of understanding, this unexpected pair learn to embrace their differences and create a line of sturdy stilettos unlike any the world has ever seen! But in the end, their most sensational achievement is their friendship.
Reviews
To me, this movie is perfection.
... more
There are moments in this movie where the great movie it could've been peek out... They're fleeting, here, but they're worth savoring, and they happen often enough to make it worth your while.
... more
Actress is magnificent and exudes a hypnotic screen presence in this affecting drama.
... more
The film never slows down or bores, plunging from one harrowing sequence to the next.
... more