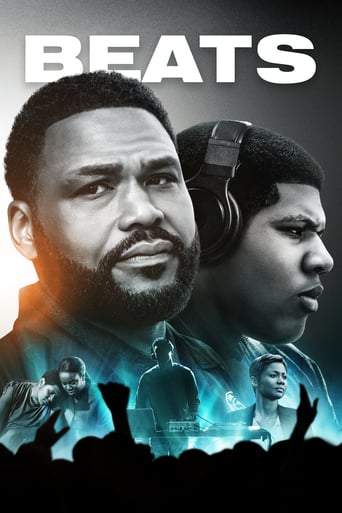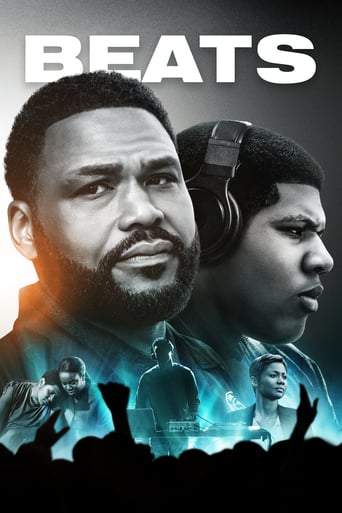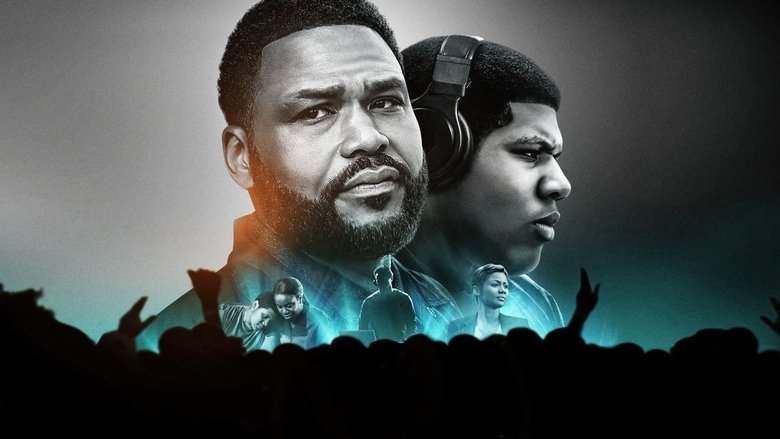 Beats
June. 19,2019
This title is currently not available on Prime Video
An agoraphobic hip-hop prodigy and a disgraced former music manager cross paths in Chicago's South Side and help each other face demons of their pasts.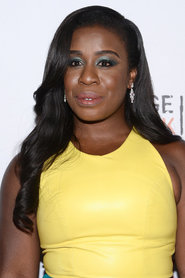 Uzo Aduba
as
Reviews
That was an excellent one.
... more
Although I seem to have had higher expectations than I thought, the movie is super entertaining.
... more
It's not bad or unwatchable but despite the amplitude of the spectacle, the end result is underwhelming.
... more
The story, direction, characters, and writing/dialogue is akin to taking a tranquilizer shot to the neck, but everything else was so well done.
... more