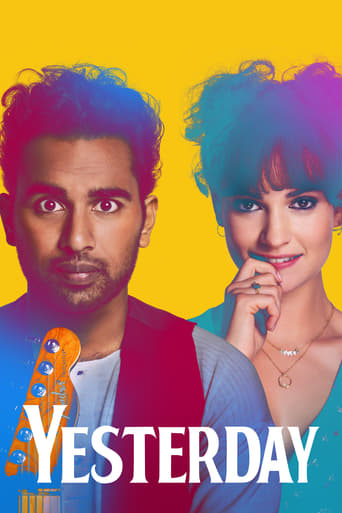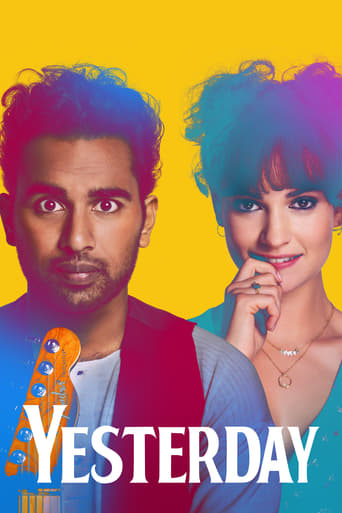 Yesterday
June. 27,2019 PG-13
AD: This title is currently not available on Prime Video
Jack Malik is a struggling singer-songwriter in an English seaside town whose dreams of fame are rapidly fading, despite the fierce devotion and support of his childhood best friend, Ellie. After a freak bus accident during a mysterious global blackout, Jack wakes up to discover that he's the only person on Earth who can remember The Beatles.
Reviews
This was not a good film.
... more
Excellent but underrated film
... more
Great movie. Not sure what people expected but I found it highly entertaining.
... more
This is a gorgeous movie made by a gorgeous spirit.
... more