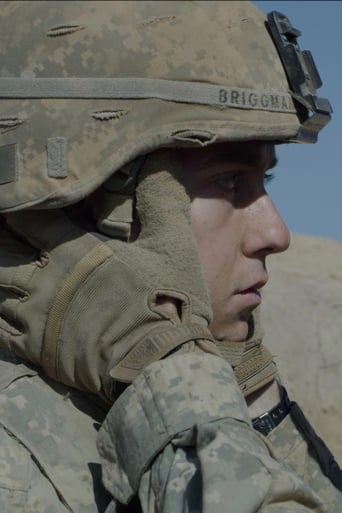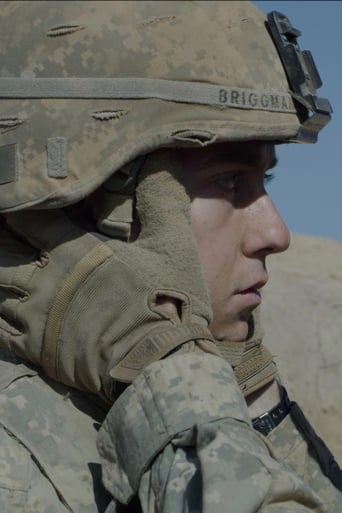 The Kill Team
April. 27,2019
AD: This title is currently not available on Prime Video
A young American soldier in Afghanistan is disturbed by his commanding officer's behavior and is faced with a moral dilemma.
Reviews
Plenty to Like, Plenty to Dislike
... more
Pretty good movie overall. First half was nothing special but it got better as it went along.
... more
I cannot think of one single thing that I would change about this film. The acting is incomparable, the directing deft, and the writing poignantly brilliant.
... more
This is a coming of age storyline that you've seen in one form or another for decades. It takes a truly unique voice to make yet another one worth watching.
... more