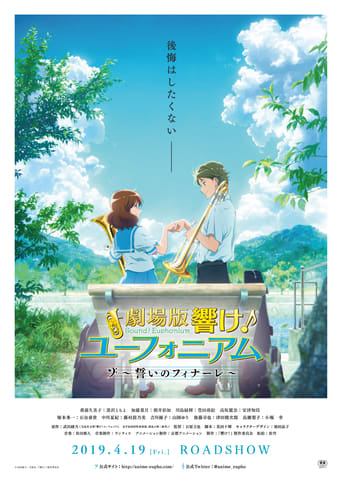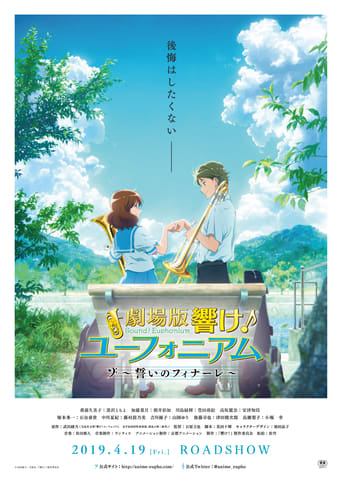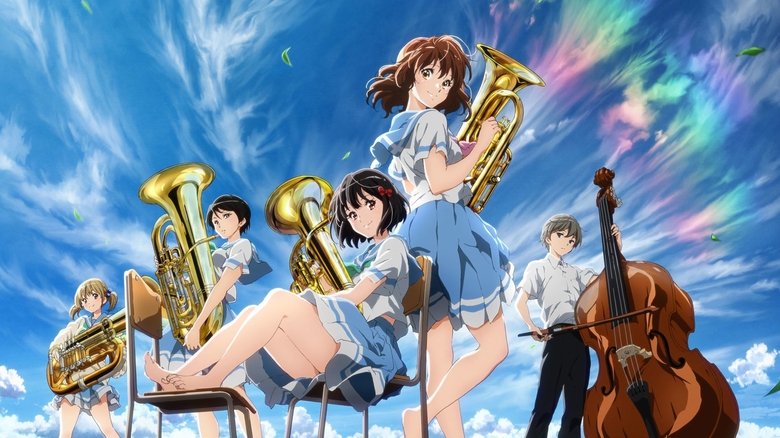 Sound! Euphonium Movie: The Finale of Oath
April. 19,2019
This title is currently not available on Prime Video
The story of Kumiko after entering the second grade.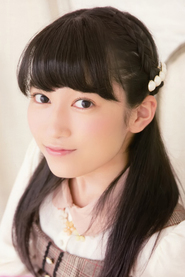 Tomoyo Kurosawa
as Kumiko Oumae (voice)
Chika Anzai
as Reina Kosoka (voice)
Reviews
Redundant and unnecessary.
... more
Best movie of this year hands down!
... more
Tells a fascinating and unsettling true story, and does so well, without pretending to have all the answers.
... more
Actress is magnificent and exudes a hypnotic screen presence in this affecting drama.
... more