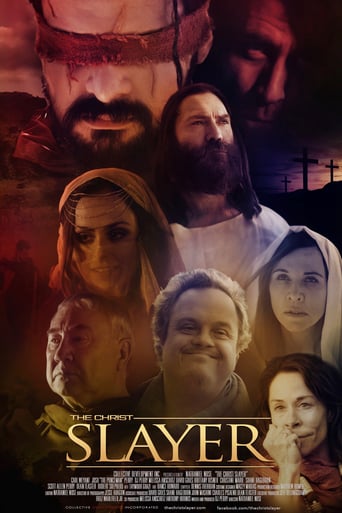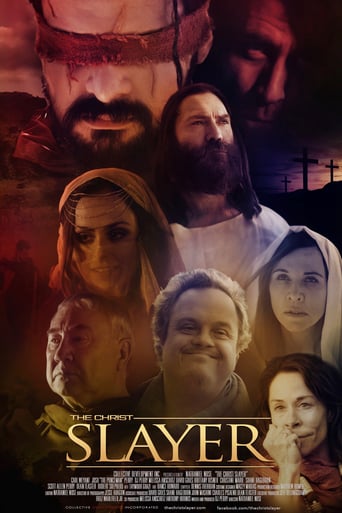 The Christ Slayer
April. 19,2019
AD: This title is currently not available on Prime Video
Takes place at the Passover and the days that follow the crucifixion. A mix of scripture and Christian legend woven to try and create a more complete picture. It follows Longinus as the Roman soldier who put the spear to Jesus on the cross.
Reviews
Save your money for something good and enjoyable
... more
If you don't like this, we can't be friends.
... more
The biggest problem with this movie is it's a little better than you think it might be, which somehow makes it worse. As in, it takes itself a bit too seriously, which makes most of the movie feel kind of dull.
... more
The tone of this movie is interesting -- the stakes are both dramatic and high, but it's balanced with a lot of fun, tongue and cheek dialogue.
... more