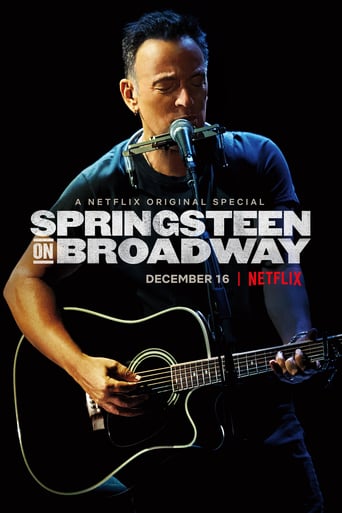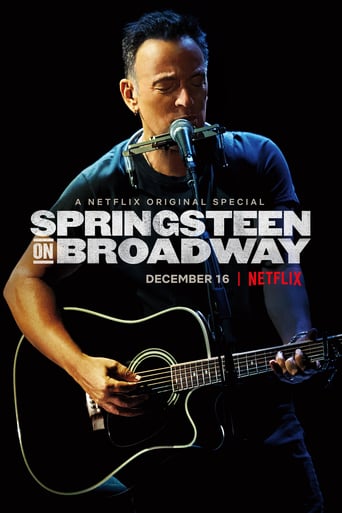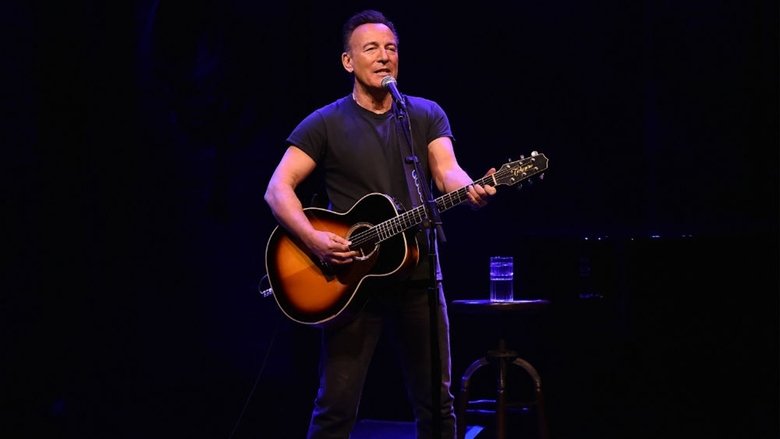 Springsteen On Broadway
December. 16,2018
This title is currently not available on Prime Video
Springsteen on Broadway is a solo acoustic performance written and performed by Tony Award, Academy Award, and 20-time Grammy Award winner Bruce Springsteen. Based on his worldwide best-selling autobiography 'Born to Run,' Springsteen on Broadway is a unique evening with Bruce, his guitar, a piano, and his very personal stories. In addition, it features a special appearance by Patti Scialfa. Netflix will allow global audiences to see the show critics have been raving about from anywhere they are.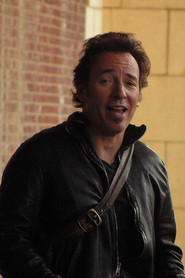 Bruce Springsteen
as Himself
Reviews
Don't Believe the Hype
... more
It's not bad or unwatchable but despite the amplitude of the spectacle, the end result is underwhelming.
... more
The movie turns out to be a little better than the average. Starting from a romantic formula often seen in the cinema, it ends in the most predictable (and somewhat bland) way.
... more