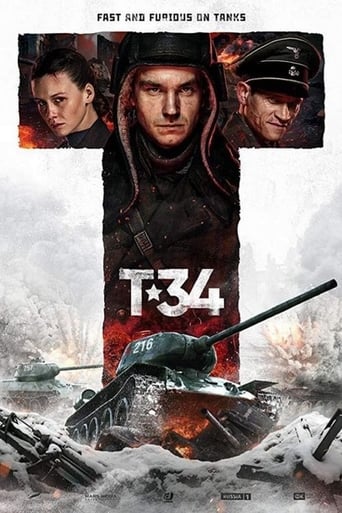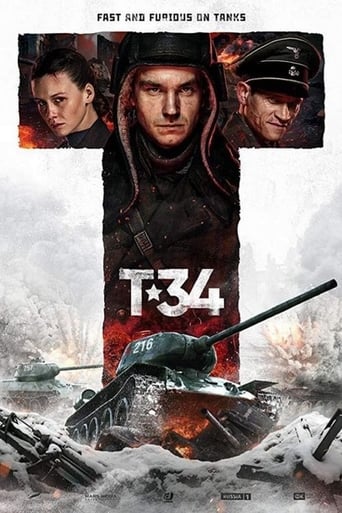 T-34
December. 27,2018
AD: This title is currently not available on Prime Video
In 1944, a courageous group of Russian soldiers managed to escape from German captivity in a half-destroyed legendary T-34 tank. Those were the times of unforgettable bravery, fierce fighting, unbreakable love, and legendary miracles.
Reviews
People are voting emotionally.
... more
Did you people see the same film I saw?
... more
As Good As It Gets
... more
There are moments in this movie where the great movie it could've been peek out... They're fleeting, here, but they're worth savoring, and they happen often enough to make it worth your while.
... more