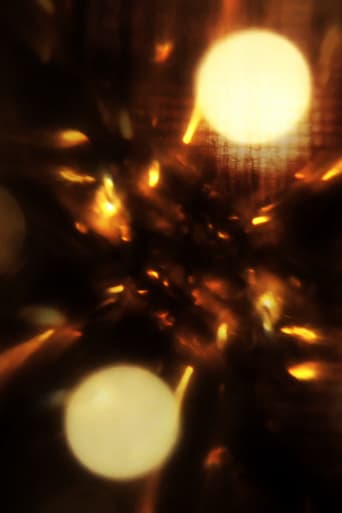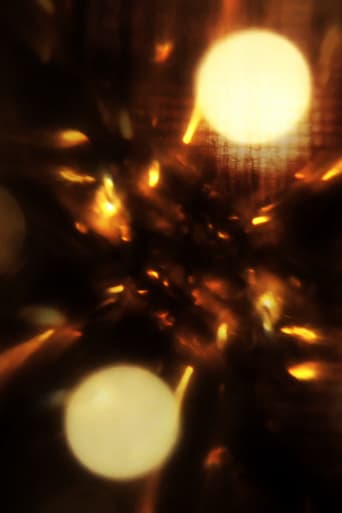 Grass and Glass
January. 07,2019 NR
This title is currently not available on Prime Video
A glacial psychedelic experience exhibiting the abstract images seen by an individual slowly dying on the floor of their home.
Reviews
To me, this movie is perfection.
... more
what a terribly boring film. I'm sorry but this is absolutely not deserving of best picture and will be forgotten quickly. Entertaining and engaging cinema? No. Nothing performances with flat faces and mistaking silence for subtlety.
... more
The acting is good, and the firecracker script has some excellent ideas.
... more