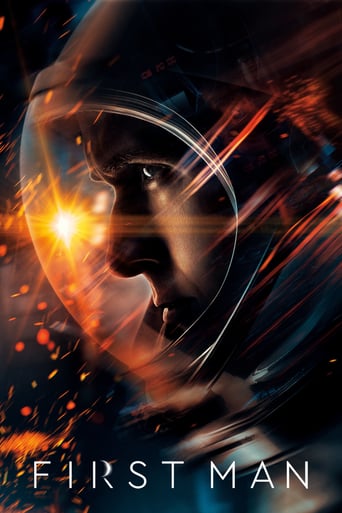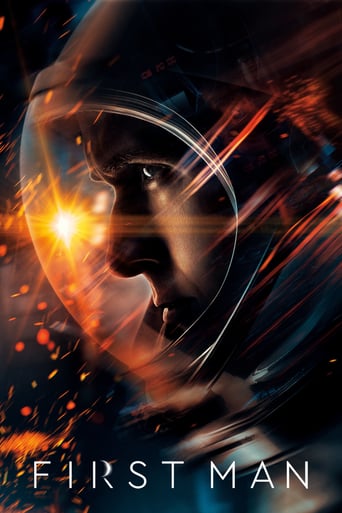 First Man
October. 11,2018 PG-13
AD: This title is currently not available on Prime Video
A look at the life of the astronaut, Neil Armstrong, and the legendary space mission that led him to become the first man to walk on the Moon on July 20, 1969.
Reviews
Wow! Such a good movie.
... more
People are voting emotionally.
... more
a film so unique, intoxicating and bizarre that it not only demands another viewing, but is also forgivable as a satirical comedy where the jokes eventually take the back seat.
... more
One of the most extraordinary films you will see this year. Take that as you want.
... more