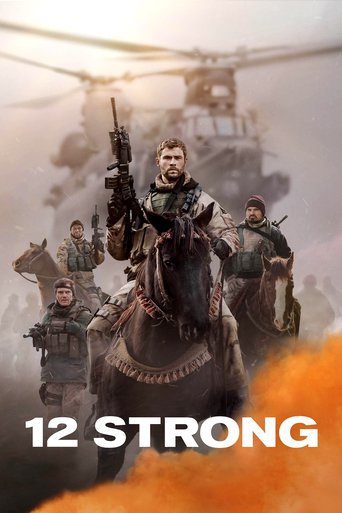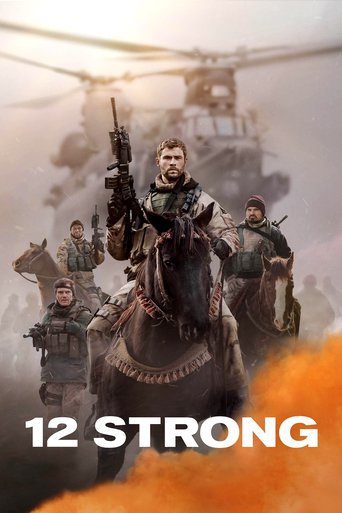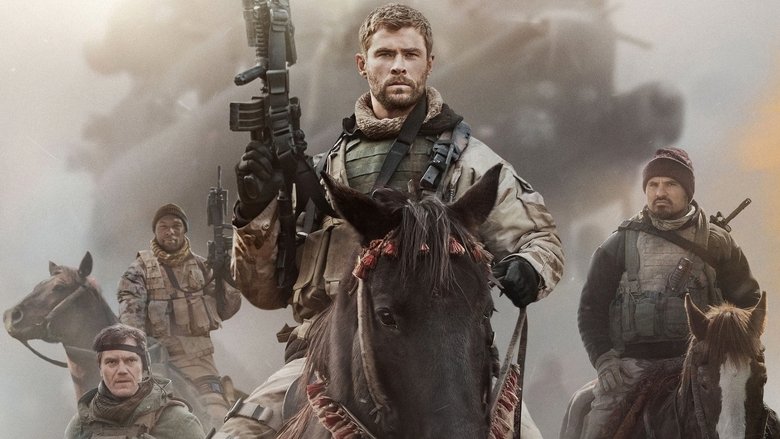 12 Strong
January. 16,2018 R
AD: This title is currently not available on Prime Video
A team of CIA agents and special forces head into Afghanistan in the aftermath of the September 11th attacks in an attempt to dismantle the Taliban.
Reviews
This movie literally made me want to run through a wall. It was so intense that I felt like I could ride a horse into gunfire. If you want to get all jazzed up and excited from a good, old fashioned war movie with a fantastic lead then this is your film. 10/10 WOULD RECOMMEND
... more
If you came here looking to find some gripping, well thought out war story, you came to the wrong place.Sure, it was probably exaggerated. Yes, we don't know exactly how it went down. But the fact is that the TRUE STORY is that 12 men came in, got their job done, and all of them got out. So yea, the soldiers are going to look like they're immortal/invincible. But that's because they all survived.It's a simple story. Team had a mission and executed. What else did you expect from a war biopic??Now if you call this American propaganda, then maybe you just don't like the truth. Yes, it is an unbelievable feat. But it really happened. Does it make America the world's savior? No.. it just tells the story of 12 brave men who accomplished their mission. Lord knows we aren't saviors, given the fact that we're still there today.
... more
Don't believe the negative reviews. This is an excellent military movie not to mention of historical significance. I'm guessing that the reason for the weak reviews is probably political.
... more
Yet another boring movie with no sense of danger. you will love this one if you love Mission Impossible. The 'heroes' fly through mortar and shelling and tank fire and are A-OK. A hard charging jarhead gallops through 500 enemy combatants shooting at him and he is A-OK.Sure.
... more