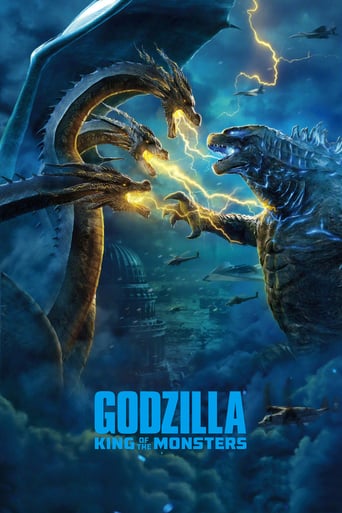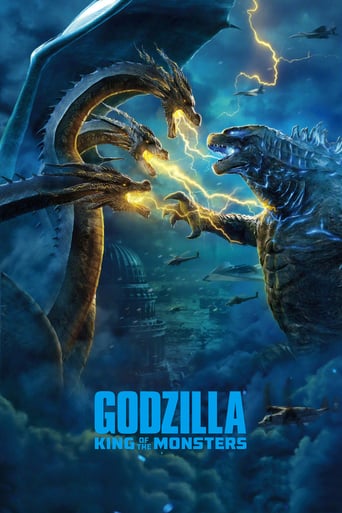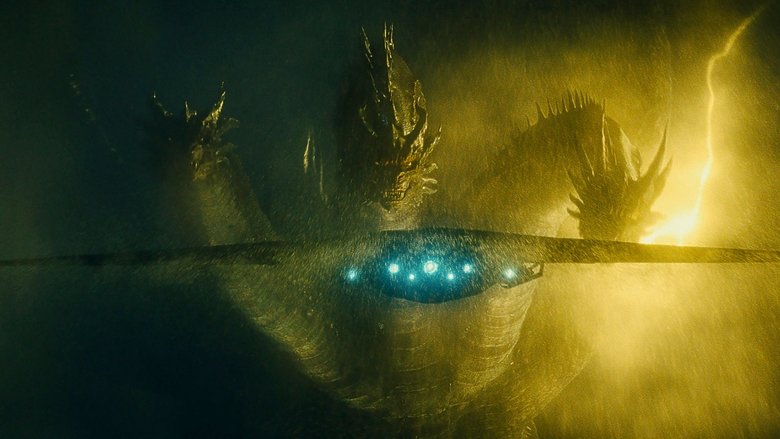 Godzilla: King of the Monsters
May. 29,2019 PG-13
AD: This title is currently not available on Prime Video
Follows the heroic efforts of the crypto-zoological agency Monarch as its members face off against a battery of god-sized monsters, including the mighty Godzilla, who collides with Mothra, Rodan, and his ultimate nemesis, the three-headed King Ghidorah. When these ancient super-species - thought to be mere myths - rise again, they all vie for supremacy, leaving humanity's very existence hanging in the balance.
Reviews
Great movie! If you want to be entertained and have a few good laughs, see this movie. The music is also very good,
... more
Funny, strange, confrontational and subversive, this is one of the most interesting experiences you'll have at the cinema this year.
... more
It's not bad or unwatchable but despite the amplitude of the spectacle, the end result is underwhelming.
... more
The plot isn't so bad, but the pace of storytelling is too slow which makes people bored. Certain moments are so obvious and unnecessary for the main plot. I would've fast-forwarded those moments if it was an online streaming. The ending looks like implying a sequel, not sure if this movie will get one
... more