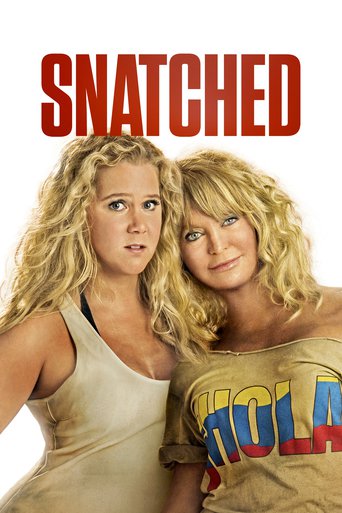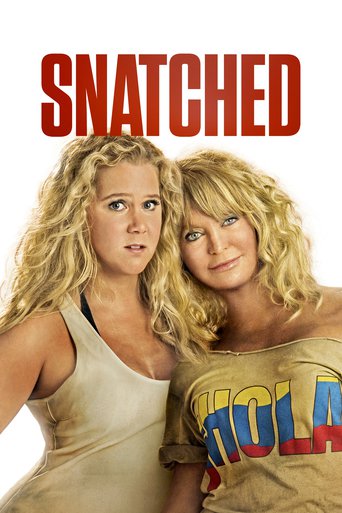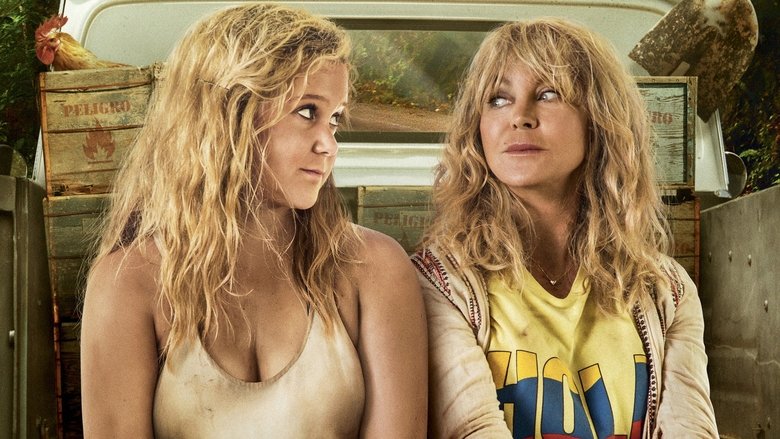 Snatched
May. 03,2017
AD: This title is currently not available on Prime Video
The plot involves a mother-daughter duo on a vacation gone awry.
Reviews
Such a waste of time, not going to bother to see the end
... more
I watched this movie 7 times (not even kidding) and this is the only movie that I keep on laughing at the same jokes. Every single time, I laugh! I laugh about 3 times, PER MINUTE! This movie is sooo funny and interesting. I actually can't unerstand why people didn't like it. I guess people have boring/basic sense of humor these days. - btw my whole family lovesssss this movie too. MY MOM, who HATES seeing a movie twice, has seen this movie a lot. I just wish people wouldn't bash this movie. It deserves justice
... more
Not a big fan of Amy Schumer and wasnt expecting much after seeing the ratings. Good story though and had a few good laughs along the way.
... more
I can't understand the bad reviews for this movie. It's a comedy for Pete's sake, not some great work of art. The story was original and there were some good laughs during it's length. Many of the scenes were well played and the adventures they have are believable. I also felt all the characters pulled off their parts quite well.
... more