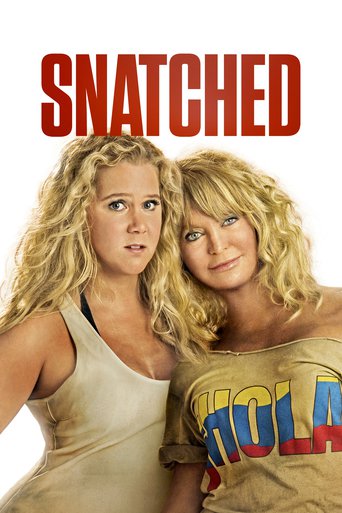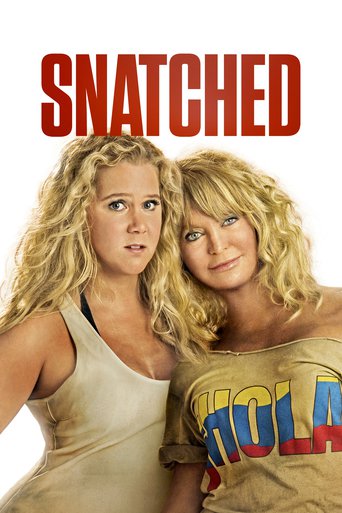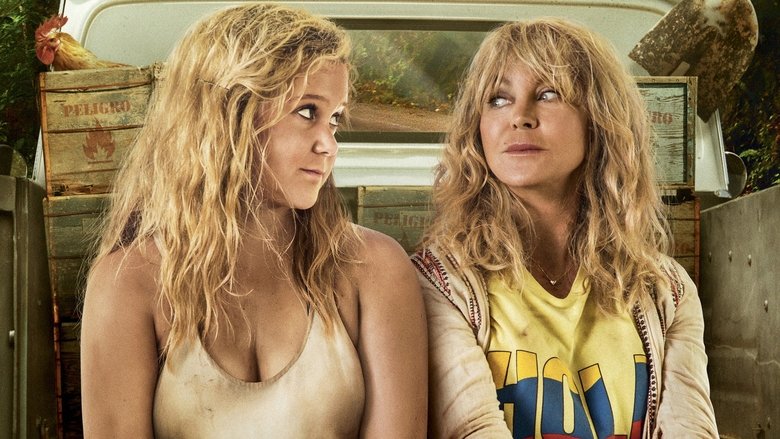 Snatched
May. 03,2017 R
AD: This title is currently not available on Prime Video
When her boyfriend dumps Emily, a spontaneous woman in her 30s, she persuades her ultra-cautious mom to accompany her on a vacation to Ecuador. When these two very different women are trapped on this wild journey, their bond as mother and daughter is tested and strengthened while they attempt to navigate the jungle and escape.
Reviews
Such a waste of time, not going to bother to see the end
... more
My mum and I loved this movie, the humour is so relatable! Amy Schumer does it again, not to mention Goldie
... more
Was looking forward to watch a movie filmed in Latin America. Was not expecting much but I was looking forward to some Latin American backdrops. It turns out that they could not find a single Latin America film location that was good enough or deemed safe to Goldie and Amy? So they filmed it in, drumroll please, in Hawaii. Put that first disappointment aside, the acting was not much better. To say it was a bad movie would be too kind, Oh well at least it was not as bad as Ishtar. I would venture that maybe was even a tiny bit better. I would love to get my money back. But oh yes, I almost forgot; it was free.
... more
This movie deserves more than a 1 star rating !! The movie came out okay. I've seen a lot of movies that was horrible and received higher ratings.
... more