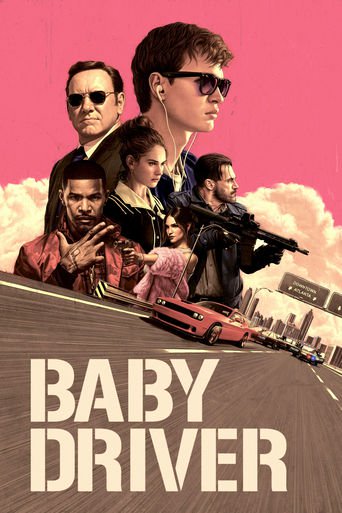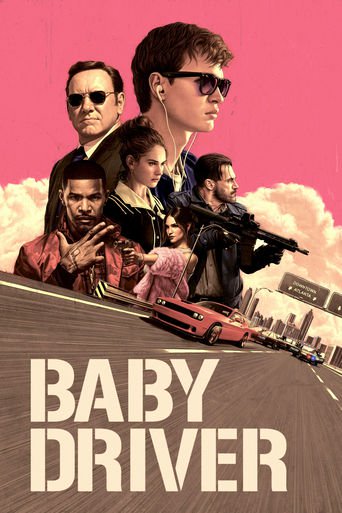 Baby Driver
June. 28,2017 R
AD: This title is currently not available on Prime Video
After being coerced into working for a crime boss, a young getaway driver finds himself taking part in a doomed heist.
Reviews
There are some interesting plot features such as his blind room-mate, but they ultimately don't contribute to the storyline (which is predictable and not very complex). Its as if they've been put in to hide the fact that this is an unoriginal mix of a fast and furious movie and a typical 'boy meets girl' love story. The main problem is the reliance on music. Music can make any moment in a film magical, but this relies heavily on a certain taste of music to boost any given seen above a mildly entertaining level. If you dont like this music, you dont like the film. I asked a few people why they liked it so much and they just said 'the music!!!!'. Its well choreographed, and I'd watch it for free on netflix but otherwise.... nothing to see here.
... more
I have never given a movie a 10/10 because that would mean that the movie is perfect, this movie is not perfect but, it being my favorite movie gets it a ten. My favorite thing about this movie was the way that music was a part of the action. Being a musician, i can appreciate when things that are happining in the movie are in sync with the beat of the song that is playing. There are also lots of great details that you can easily miss that make the movie even better.
... more
Even though it was an enjoyable movie, I was mostly bothered with how hard it tries to fit in with the cinematic cliches. The whole movie is so bothered with aesthetics and so in your face that it gets annoying, Its classic "hollywood" type movie even though they try so hard to hide fact by using all the "cinematically aesthetic cliches". Aside from that enjoyable if you're looking for an average car robbery movie.
... more
I didn't love this movie. Other than the car chasing I found it very boring. The relationship between the two main leads felt like a Disney film.The acting was solid though.I wont say it's overrated because I do understand why people like it , it's just not a movie for me
... more