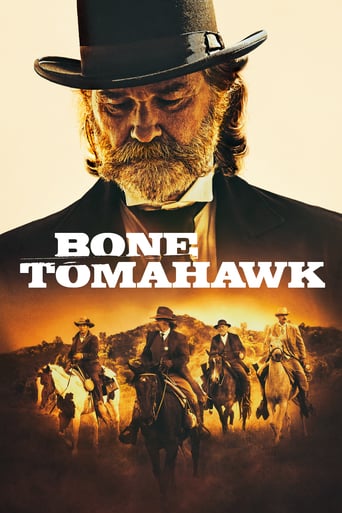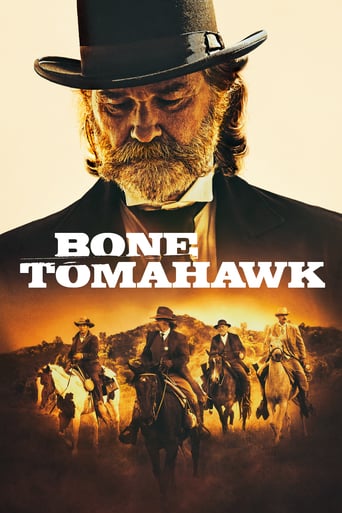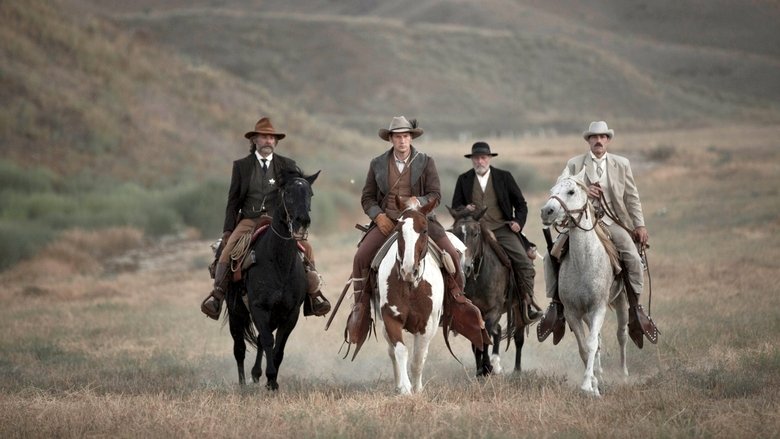 Bone Tomahawk
October. 23,2015
AD: This title is currently not available on Prime Video
During a shootout in a saloon, Sheriff Hunt injures a suspicious stranger. One of the villagers takes care of him in prison. One day they both disappear – only the spear of a cannibal tribe is found. Hunt and a few of his men go in search of the prisoner and his nurse.
Reviews
Plot won't break any new ground, but dialogue and character development are inch perfect. Another great film starring Patrick Wilson, the most underrated actor in the business.
... more
A very boring movie with completely awful story ! Nothing to do with western movies except the saloon and the scheriff ! Cannibal indians , seriously ? Effects are from hard thriller , definetly you will have nightmares ! If you want to loose your sleep just see it! When i saw kurt russel i believed it would be a good western but i was completely dissapointed
... more
Don't allow yourself to be fooled by how exceptional a job this film does in slow-playing the viewer, as it is reminiscent for pilots, of an almost uneventful 100 minute flight that, ends up hobbling it's way through the final 33-minutes, of some of the worse unknown turbulence & thunderstorms ever survived aerodynamically. [And, casting Kurt Russel as the quintessential, badass lawman, only helps aid & abet the audience in dozing off]
... more
This movie has flaws, no doubt. But it has a very good true western feel for about 3/4 of the film and then takes a hard left into very scary horror territory. The cast is great! Matthew, Kurt and Patrick look amazing! The stand out for me though is the script. I don't know that it is exactly historically accurate but the cast doesn't sound like they're fresh out of 2015 either. See it if you like westerns and horror. Also see it if you like Westerns but hide your eyes for the last act if you don't like horror.
... more