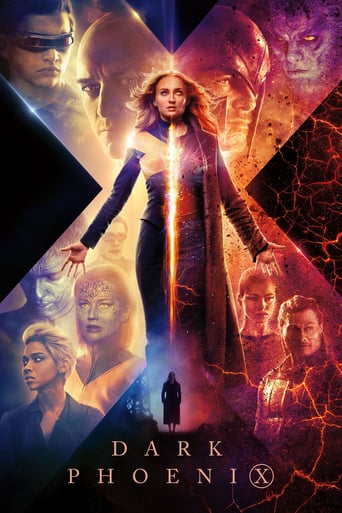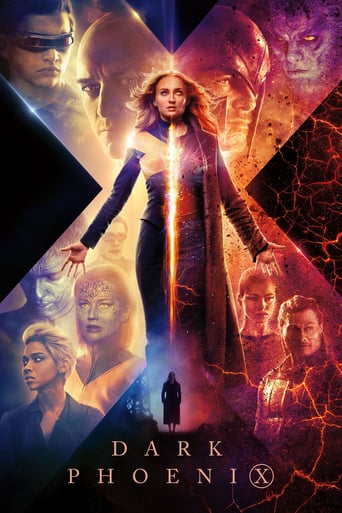 Dark Phoenix
June. 05,2019 PG-13
AD: This title is currently not available on Prime Video
The X-Men face their most formidable and powerful foe when one of their own, Jean Grey, starts to spiral out of control. During a rescue mission in outer space, Jean is nearly killed when she's hit by a mysterious cosmic force. Once she returns home, this force not only makes her infinitely more powerful, but far more unstable. The X-Men must now band together to save her soul and battle aliens that want to use Grey's new abilities to rule the galaxy.
Reviews
Such a frustrating disappointment
... more
Great example of an old-fashioned, pure-at-heart escapist event movie that doesn't pretend to be anything that it's not and has boat loads of fun being its own ludicrous self.
... more
The film's masterful storytelling did its job. The message was clear. No need to overdo.
... more
The tone of this movie is interesting -- the stakes are both dramatic and high, but it's balanced with a lot of fun, tongue and cheek dialogue.
... more