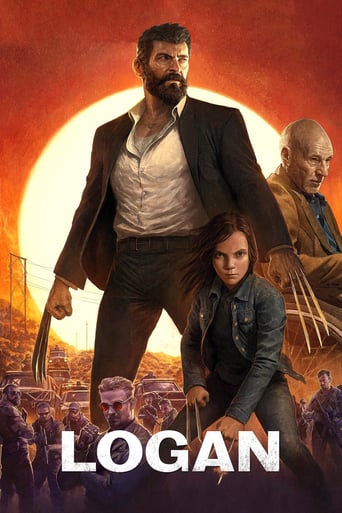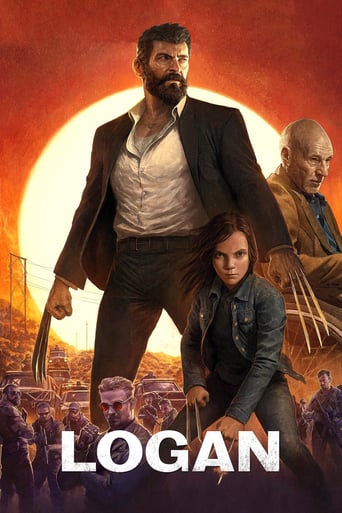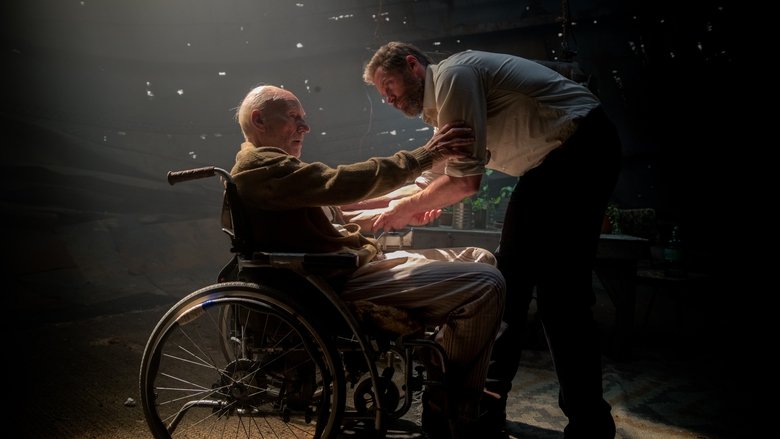 Logan
February. 28,2017 R
AD: This title is currently not available on Prime Video
In the near future, a weary Logan cares for an ailing Professor X in a hideout on the Mexican border. But Logan's attempts to hide from the world and his legacy are upended when a young mutant arrives, pursued by dark forces.
Reviews
I've loved the character of Logan. To have his story end like this is a disservice to every Wolverine movie that came before it. Grindingly depressing.
... more
I can't believe all of the high ratings being given to this. The violence was over the top, there was very little explanation or development of the X-23 character. If you've seen one decapitation, you've seen em all. Little Laura took on a whole platoon of goons early in the film and yet, at the end of the movie she did very little by comparison. Professor Xavier deserved a far better send off than the one he got in this film. There was virtually no development of any of the young characters we saw at Eden. Logan can take bullets, but he gets done in by a tree???? Really? And what was the point of an entire family of innocents being violently killed. They finally put some black characters in an X-Men movie only to be murdered for very little reason other than to get an emotional response? Didn't work for me.
... more
Best Super hero movie I have ever seen! Logan deserves Oscar for best Super Hero Movie Award! And want Hugh Jackman to come in Avengers 4
... more
Title. this movie is the best movie to end off the Logan saga.
... more