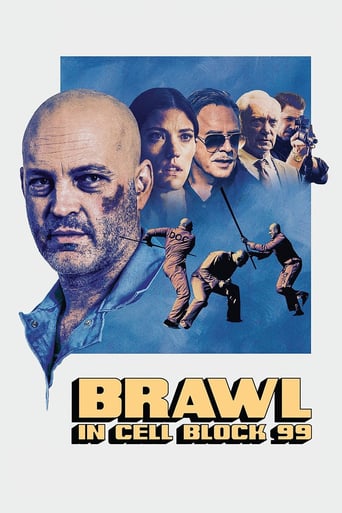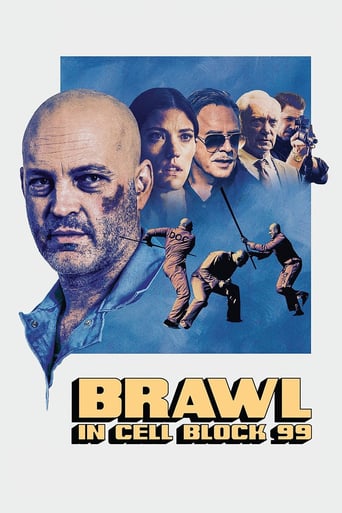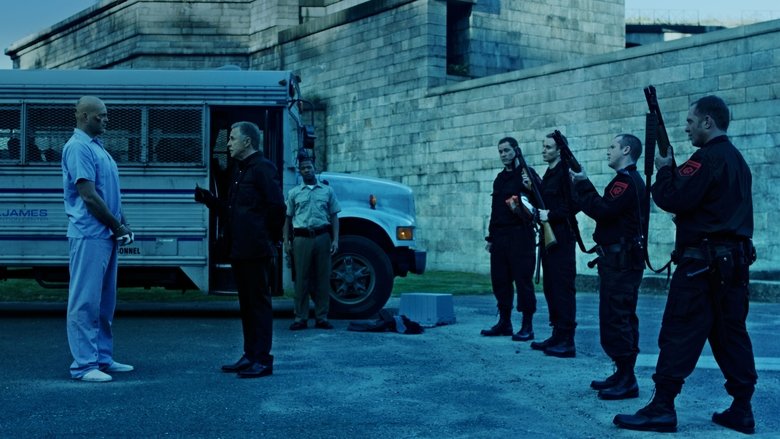 Brawl in Cell Block 99
September. 23,2017
AD: This title is currently not available on Prime Video
After working as a drug courier and getting into a brutal shootout with police, a former boxer finds himself at the mercy of his enemies as they force him to instigate violent acts that turn the prison he resides in into a battleground.
Reviews
Did not expect much, just came by this at random. Don't be fooled by the people who expected "The breakup 2". Vince Vaughn stars in this. Old school type fighting scenes, great paced "action" and screenplay you can just accept you know? I mean, how can you not like it? When you see a movie title like this, what do expect? I liked it.
... more
Have I just watched a completely different film from the one that was rated as 7star !High ratings surely from cast, crew, friends and family only. Wooden acting Fight scenes from a school stage school Story line from a middle school am-dram Closing scene comical Terrible camera work & production Seriously, this is a complete sack of doo doo. Do not waste 2 hours of your life on this.
... more
After the great reviews I had high hopes. I can only assume though that the people rating this film so high are the same ones praising the fast and furious franchise for its phenominal plot and on screen chemistry.This film is a cheap B rated brawl with farsical gore and plot holes the size of Russia. I'm a fan of Vince Vaughn and his acting isn't the issue here ... it's the fact we're supposed to believe he's this big hard guy that can beat numerous guys to death with his bare hands. He just dosnt fit the part.Ignore the idiots and avoid this film. Only worth a watch as background noise when doing something else and even then it's more for something to laugh at than enjoy
... more
This movie was the best what I see in a long time...
... more